General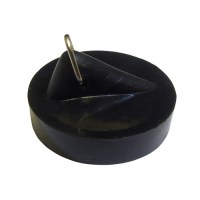 General use 38mm black basin plug for home or office.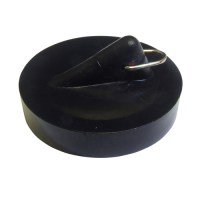 General use 44mm black bath plug.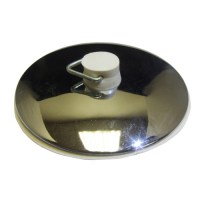 General use bath plug self seating.
Keep your flat wires neat, tidy and out of the way.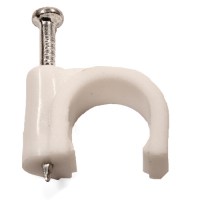 Keep your round wires neat, tidy and out of the way.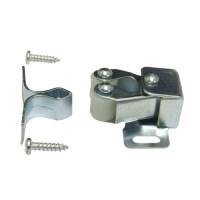 The Double Roller Catch with Spring is a frequently used ...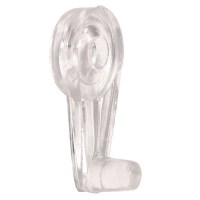 Retaining clips used to install glass into cabinets or ...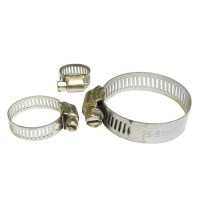 Clamp used to tighten, or seal, a hose onto a fitting.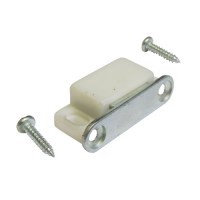 Ultra strong magnet door catch. Great for use on cabinet ...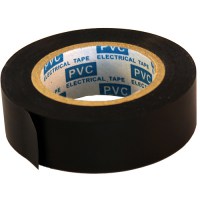 Used to insulate electrical wires that conduct electricity.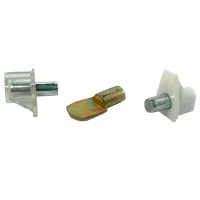 Used on the inside of cupboards to keep a shelf in place.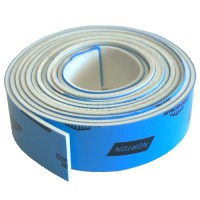 Has adhesive on both sides and used to hang light objects.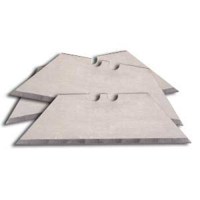 Spare blades for a standard utility knife.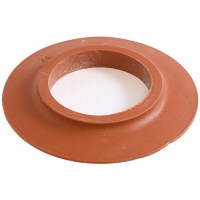 Washer that prevents water in toilet cistern from flowing ...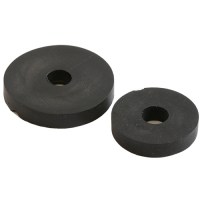 Component preventing water from coming out of a tap when ...